Haven't been to the WBEZ (NPR in Chicago) studios since "$everance" came out in 2007, and had forgotten what a palace it is. For those of us who worked for cheap corporately owned broadcast operations it's really an eye opener. WBEZ is a first class operation all the way, located at Navy Pier.
[soundcloud url="http://api.soundcloud.com/tracks/85229494″ width="100%" height="166″ iframe="true" /]
This time I hopped on the air too. Enjoyed speaking with both Kogan and Landecker about "Records Truly Is My Middle Name". By the way, tomorrow is Rick's last day as the afternoon show host. He's stepping down to finish up a book project.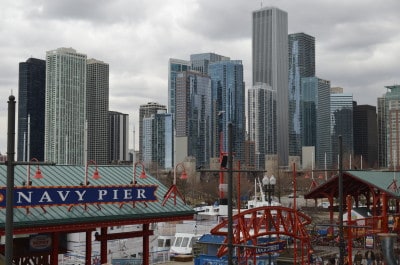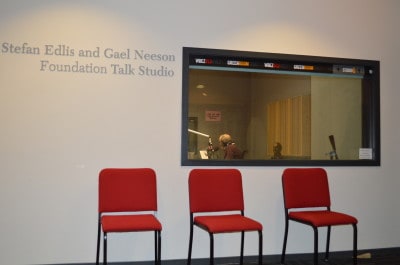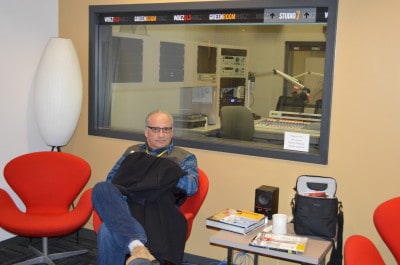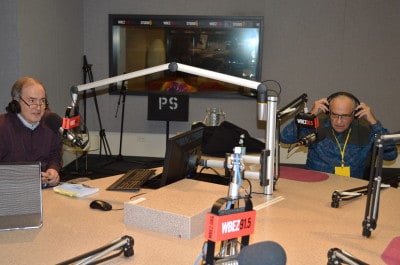 Tomorrow morning at 7:45 or so, it's back on TV…The WGN-TV Morning News with Larry Potash and Robin Baumgarten. I'll bring the camera along again to take more photographs.