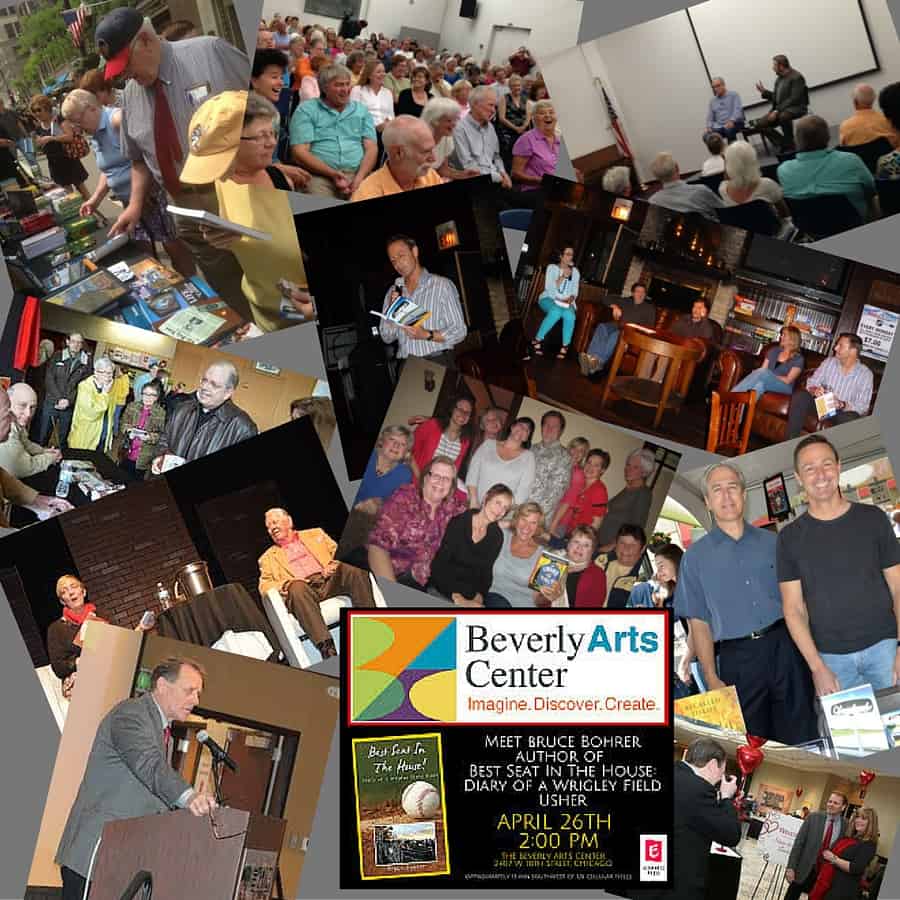 We are dedicated to bringing our authors to audiences across Chicagoland. We've spoken at dozens of venues including trade associations, chambers of commerce, non-profit gatherings, literary festivals and libraries.
Many of our authors are media professionals who not only love to talk (and talk), they give engaging, thought provoking and entertaining presentations.
In addition to our stable of authors, Eckhartz Press partners also frequently give presentations on the rapidly changing nature of the publishing industry. Our latest presentation, "Self Publishing Doesn't Mean Doing it YOURSELF" offers the most up-to-date advice to authors thinking of self publishing their work.
If you're interested in arranging a talk or presentation please contact us.