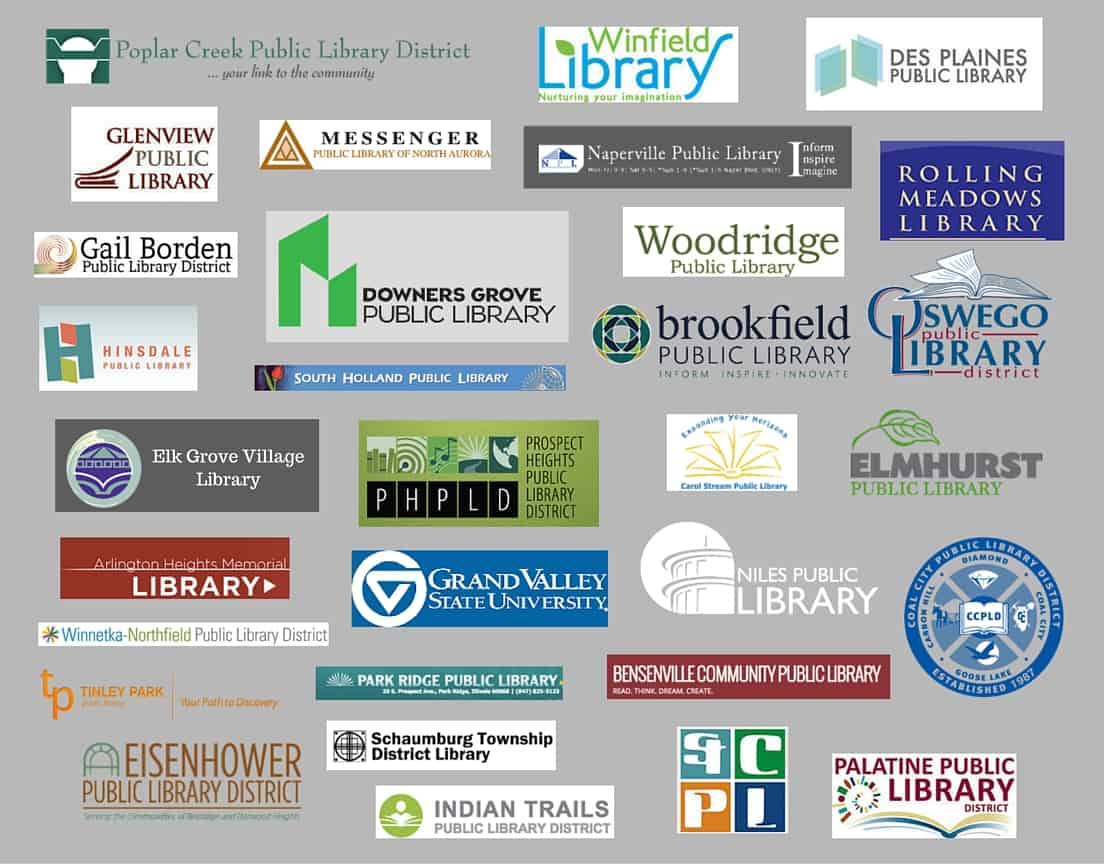 Eckhartz Press books are proudly displayed in many libraries throughout Chicagoland. Not only do our books resonate with local readers, libraries love supporting the many great Chicago authors who make up this thriving artistic community.
Our mission has always been simple: to give notable Chicagoans an opportunity to share their Chicago stories. We're proud to have published works by radio and television legends like John Records Landecker, Joel Daly and Rich King.
In appreciation for the wonderful support libraries have given Eckhartz Press throughout the years, we now offer discounted "Library Bundles". It's the least we can do.
Look over our bundles and take advantage of some great savings. If you would like to put together a made to order bundle, email david@eckhartzpress.com or rick@eckhartzpress.com and we'll be happy to help.