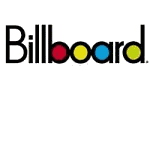 Mike Stern does a Q&A with John Landecker for Billboard Magazine.
It's on page 5–check it out here.
Not addressed in the article; John Landecker was named Billboard Magazine Personality of the Year in 1977.

RadioGirl is Margaret Larkin. She has previously interviewed me a few times, and I think she does a pretty good job with her interviews.
This is her hour-long interview of John Records Landecker.
John names names about the people who made his life a living hell…for the first time ever.